VIDEOMARKETING COMMUNICATES YOUR CONTENT WITH PRECISION!
VISUAL COMMUNICATION AND VIDEO MARKETING OFFER A WIDE RANGE OF POSSIBILITIES. HERE MY OFFER FOR YOU.
In times of visual oversaturation it is all the more important to communicate in a focused way. Videos and illustrations are excellent marketing tools. Which format fits which message and how it is then delivered to the appropriate target group is sometimes not easy for the customer to guess. 
Is an explanatory video, social clips for Instagram or an infographic more effective? That depends, of course, entirely on the content and your target group. Other formats, such as e-learning, are also becoming increasingly popular and in the long run save costs for further training and internal communication. I would be happy to advise you and make you a non-binding offer.. 
THE POSSIBILITIES OF VISUAL COMMUNICATION AND VIDEO MARKETING ARE WIDE, IF YOU DON'T FIND EXACTLY WHAT YOU ARE LOOKING FOR PLEASE CONTACT ME AND WE WILL FIND A SOLUTION.
Here my offer in explanatory film format. The video with english narration will follow soon.
Visual communication for your success! In the age of information overload, it is increasingly important to communicate in a focused and efficient way. Especially video marketing with its various formats such as explanatory film, image film, trade fair film or product video is becoming more and more relevant to spark the interest of customers. But also in the field of education, many companies nowadays rely on online formats such as e-learning for internal communication and further education. I am your specialized contact for the creation of animated videos and other video productions. I will be happy to consult you which video format is the right one for you. You can read here what makes explanatory films so successful.
It does not always have to be a entire video. Depending on the application, it may even be recommended to work with an info-graphic, illustration or a social clip. Especially in social media marketing, animated illustrations and graphics are very popular. Some topics are so complex that it may even be better to work with a static illustration. However, illustrations are not only suitable for conveying information. They can also give a product character and create sympathy. The stylistic possibilities are almost unlimited: from graphical to hand-drawn or pixel art. Just Contact me me and I will be happy to give you advice!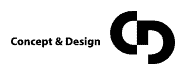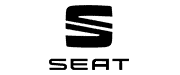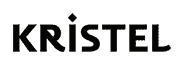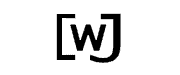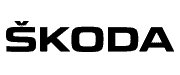 You have questions? Here my FAQs!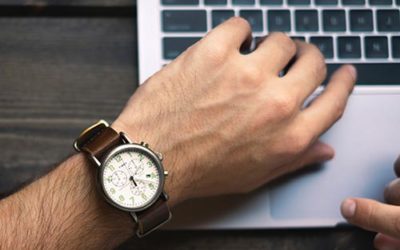 You wonder how long the production of an explanatory video takes? Then read this article.
read more
CONVINCED?
THEN CONTACT ME.
I will be happy to advise you and we will find the right way to communicate your content in a focused and efficient way. No matter if it is an explanatory film, image film or product video.
Christof Görs
Motion & Communi­cation
Greifswalder Str. 211
10405 Berlin
Areas of use
Explanatory video
Explanatory film
E-Learning
Image film
Product video
Recruiting video
Advertising film
Music video
Social media video
App video
Exhibition film
Internal communication