What makes explanatory videos so important for your success?
The simple answer: Customers like videos. YouTube is now the second most popular search engine. Information that is easy and entertaining to consume - who doesn't like that? However, there are also a number of studies that prove this. For example, it has been found that a video on the landing page increases the conversion rate by up to 86%. Furthermore, it was found that almost 70% of users prefer videos over texts.
It should also be emphasized that movies communicate on many levels. The visuals, the narrator and the music most likely create an emotional experience. Videos are efficient. A study by James McQuivey of Forrester Research found that one video minute has the equivalent of 1.8 million words. Although I find this figure a little exaggerated, it's a fact that videos communicate with precision and emotion. There are other advantages in online marketing. Not only are rich media formats already advantageous for your ranking. Videos also ensure that your bounce rate drops. People do stay and do not close your website immediately, which Google likes. In a larger context, a video on your landing page also ensures that your ranking in the search engines increases. Animated content also stands out in the field of social media marketing. Whether video or animated graphics, movement generates attention and that brings you customers in the long run.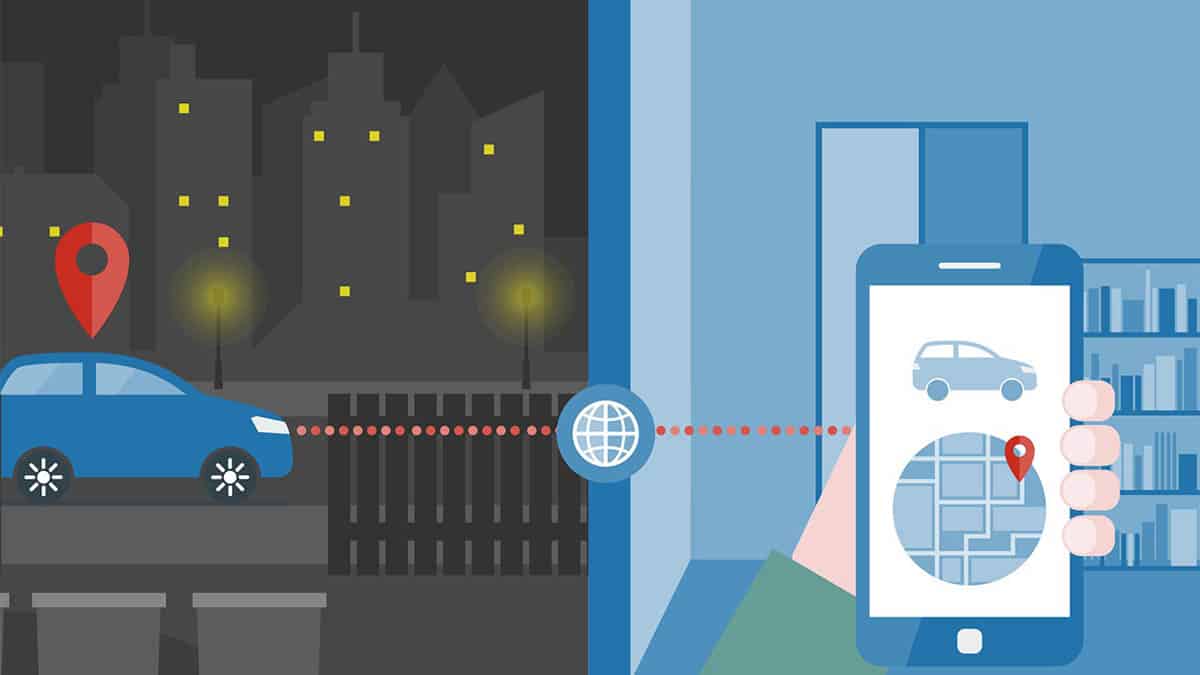 consumers watch explanatory videos to learn more about products and service offerings.
Consumers indicate that they have made the decision to purchase an app or software based on a marketing video.
der Firmen nutzen Videos als Marketingwerkzeug.
Questions?
Then simply contact me!
Are you planning the production of an explanatory film? Or do you need an illustration or infographics? Then please contact me! I look forward to hear from you.
Christof Görs
Motion & Communi­cation
Greifswalder Str. 211
10405 Berlin
Areas of use
Explanatory video
Explanatory film
E-Learning
Image film
Product video
Recruiting video
Advertising film
Music video
Social media video
App video
Exhibition film
Internal communication