EXPLANATORY VIDEO? EXHIBITION VIDEO? E-LEARNING? WHAT IS THE DIFFERENCE?
In short, all videos that convey information are explanatory videos. Therefore the term is not clearly defined. However, there are still some factors that are almost always present. In comparison to documentaries, for example, explanatory videos are shorter. Complex information is compressed to the essentials and brought into a consumable and appealing form. Explanatory films can describe a product or service or contain completely different topics. The production method of the film is also not predetermined. Explanatory videos can be 2D, 3D or real film. And what is the difference?
Exhibition films and e-learning are basically subcategories with special requirements. E-learning videos are usually longer and divided into chapters. The narrative speed is slower and adapted to the target audience. It is advisable to think about a moderator, because due to the length of the films, not everything can be animated for reasons of cost.
With the exhibition video, the location plays the most important role. Exhibition videos often have to work in a loop. Furthermore, it can be very loud at exhibitions, which is why the videos ideally have to work completely without sound. At a exhibition there is sometimes an incredible amount of visual competition, which must be taken into account when designing the videos. However, it depends mainly on where the film is played. If the film is, for example, inside the exhibition stand and protected from external influences, other factors can also be more important.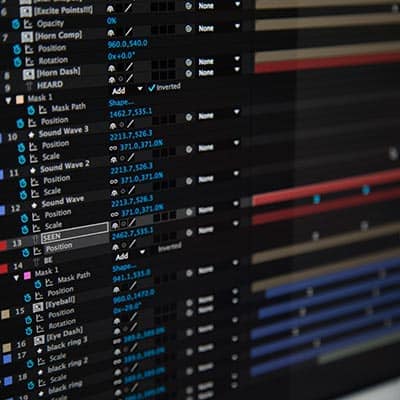 CONVINCED?
THEN CONTACT ME.
I will be happy to advise you and we will find the right way to communicate your content in a focused and efficient way. No matter if it is an explanatory film, image film or product video.
Christof Görs
Motion & Communi­cation
Greifswalder Str. 211
10405 Berlin
Areas of use
Explanatory video
Explanatory film
E-Learning
Image film
Product video
Recruiting video
Advertising film
Music video
Social media video
App video
Exhibition film
Internal communication